JumpSport classic ProFlex Basketball Set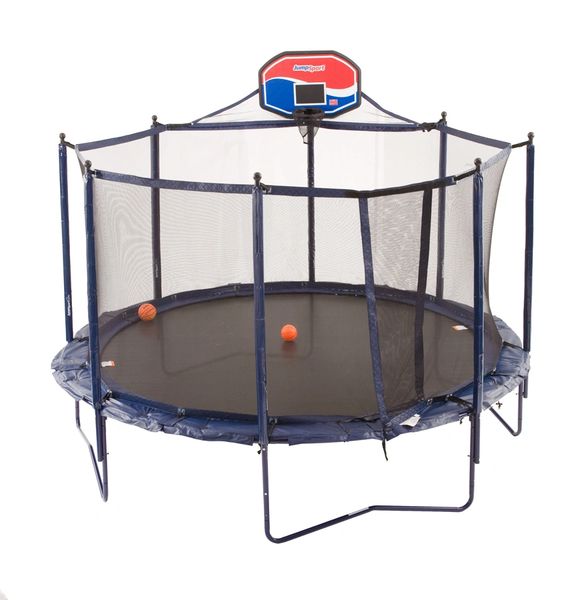 JumpSport classic ProFlex Basketball Set
* Slam dunk like a PRO with our flexible ProFlex rim!
* Designed to fit securely on your JumpSport Trampoline Safety Net Enclosure!
* Includes Backboard, cushioned 11" hoop with Heavy-duty ProFlex hardware and inflatable ball!
* The ProFlex Basketball Set is designed to fit with JumpSport product ONLY.
  Only install on a JumpSport or AlleyOOP Sport Safety Enclosure.
  Will not work on other brands.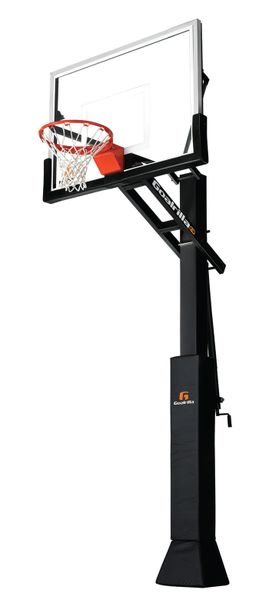 Goalrilla CV54
$2,299.95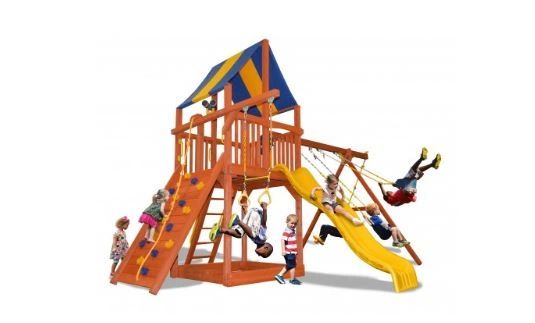 Deluxe Fort Combo 2

Goalrilla CV72
$3,049.95