Rock Wall Climbing Rock (Quantity of 4)
Rock Wall Climbing Rock (Quantity of 4)
* These large rocks are molded to make it easier foe younger children to grasp or climb.
* Each rock is individually fastened to a wood structure behind them to form an easier or more challenging climb route.
* Each order is a quantity of 4 rocks, that include the mounting hardware.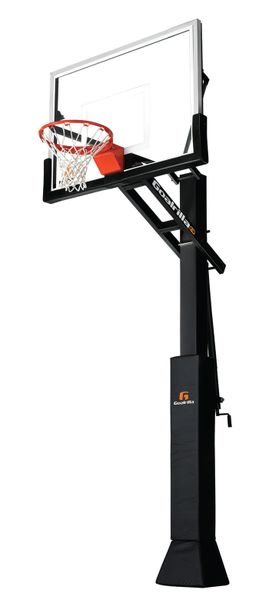 Goalrilla CV54
$2,299.95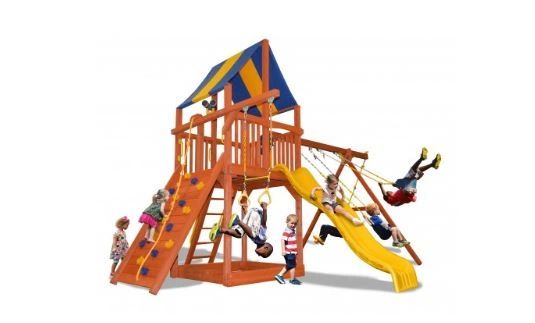 Deluxe Fort Combo 2

Goalrilla CV72
$3,049.95